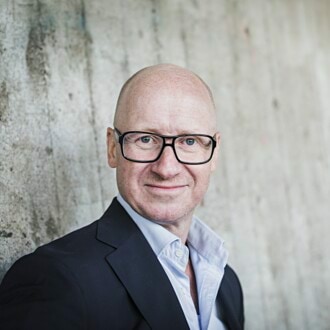 Peter Sohlén
Sales Manager – Sales
Hi Peter,
What does a typical workday look like?

Communication and meeting with several potential customers, e.g. presentation and demo of our offer, submit tender and agreements, explain and present solutions for customer demands, answer customer requests, negotiations, follow-up, webinars etc.
Can you describe your tasks as Sales Manager?
Varied, developing and fun!
How would you describe your colleagues and the working culture?

Fun, competent, open minded and familiar.
What do you like the most about your job?
To meet so many companies and people in different kind of businesses and sizes.